Log in to save this page.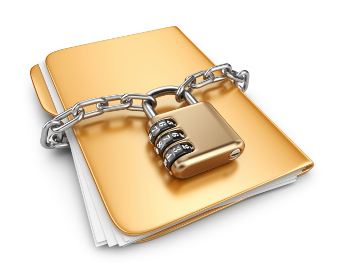 In recognition of Data Privacy Daytoday, the American Bankers Association is urging bank customers...
Log in to save this page.
Have you ever met an internet troll? A troll is a special class of sociopath.
These nasty individuals are the sadistic ne'er-do-wells of the digital realm, the misanthropic misfits of information age. Unlike a normal person, when a troll enters an online discussion, he is not seeking truth or clarification. He usually doesn't even...