Log in to save this page.
U.S. Rep. Cheri Bustos is calling on President Obama to put a Manufacturing Innovation Institute in Rockford.
During his State of the Union Address the president called on Congress to approve funding for 15 such institutes that would be located across the country. Bustos, in a letter to the president, said Rockford would be a good choice "due to the area's highly skilled workforce, strong manufacturing presence, numerous educational...
Log in to save this page.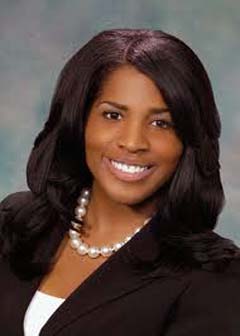 Continuing her efforts to preserve and protect our natural resources, legislation sponsored by state Rep. Jehan Gordon-Booth (D-Peoria), to transfer ownership of Wildlife Prairie Park from the state back to the Friends of Wildlife Prairie Park, advanced out of Executive Committee today.
"Wildlife Prairie Park is a wonderful...