Entertainment
Log in to save this page.
TREY MOWDER
Trey grew up in this area, he was originally from Delevan moved to Peoria to attend Bradley University, then moved to Chicago where he practiced the art of being a stand -up comedian.

When asked why he returned to Peoria, Trey said everyone in Chicago is in a hurry. He missed family and friends and the slowness ...people here take the time to have a conversation with you. Trey enjoys playing guitar...
Log in to save this page.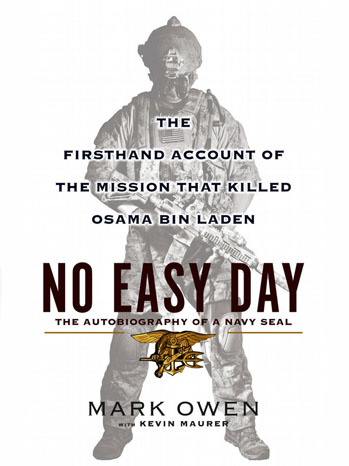 "No Easy Day" provides a first-person account of the Navy SEALs raid in which Osama bin Laden was killed last year in Pakistan. It also provides what might be the longest subhead in recent memory. Apparently, the publishers at Dutton/Penguin wanted to make sure that there was no mistaking that THIS...
Log in to save this page.
Peoria Ballet will present the ballet "Paquita" as its 2012 Summer Intensive performance at 6 p.m. Sunday at Riverside Community Church in downtown Peoria, the former Shrine Mosque.
A variety of original choreographed dances also will be performed during the event, which is offered free of charge so the entire community can enjoy it.
Peoria Ballet's Summer Intensive program included five weeks of concentrated ballet training with...
Log in to save this page.
Rocking '60s musical opens Friday under the tent;
final show of Corn Stock's regular summer season