News
Log in to save this page.
UnityPoint Health–Peoria plans to acquire Pekin Hospital and other affiliates of Progressive Health Systems, according to a news release from the two parties.
The release said UnityPoint and Progressive Health Systems have signed a letter of intent to negotiate an agreement to make the latter and its Pekin Hospital...
Log in to save this page.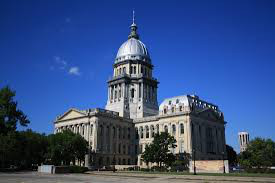 Employees in Illinois now can take up to six months of earned sick leave to care for loved ones, under new legislation...
Log in to save this page.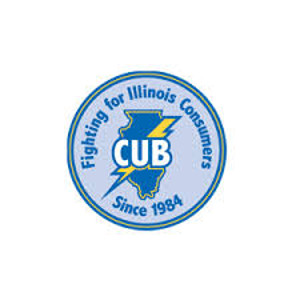 A rate cut that Ameren Illinois has proposed for 2017 should be doubled, to a decrease...
Log in to save this page.

The Peoria area economy showed stability in the second quarter, but indicators show little change should be expected in the short term, according to the quarterly Composite Index of Business and Economic Indicators for the region produced by...
Log in to save this page.
Senior citizens like living in Illinois, but many worry about property taxes and housing affordability, according to a survey commissioned by...