News
Log in to save this page.
The City of Peoria is looking for a few neighborhood leaders. It wants to honor them for the work they do.
Nominations are being sought for the 2011 Neighborhood Leadership Awards, which will be presented at a banquet Oct. 13 at Four Points by Sheraton in downtown Peoria.
Log in to save this page.
63rd Annual Peoria Grand National TT headlines a big weekend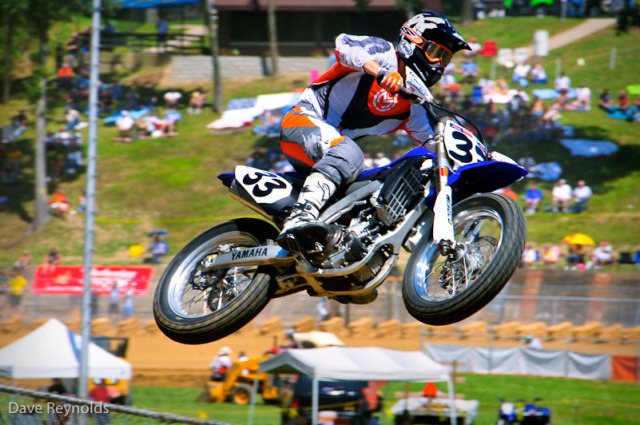 The familiar and loud Vroom! Vroom! that can belong only to motorcycles will permeate the air surrounding Peoria this weekend for the 63rd annual Grand National TT Races at the Peoria Motorcycle Club race park in Bartonville.
The motorcycle races will culminate a busy...
Log in to save this page.
St. Jude's Memphis-to-Peoria run reaches 30 years; Value to research, survival rates continue growing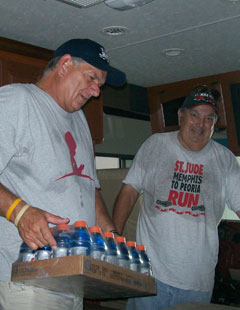 For 30 years, in some of the hottest weather of the summer, Mike McCoy has formed a posse he uses to chase what he says is the worst of all evildoers, cancer in children.
The Peoria County...
Log in to save this page.
Road construction pains eventually turn to gains
Eric Brinker expects that by mid-November cheers will replace jeers regarding the reconstruction of the intersection of University Street and Glen Avenue, as traffic moves easily and safely when the holiday shopping season gets into full throttle.
Brinker, president of the Metro Centre and a positive thinker, said he...